The price point of the property, the target buyer, and the finish outs of the home determine how a home should be staged and styled.
Take this one located in Goodwin Ave, in Lakewood Dallas for example.
This home had been listed as a vacant home before and it was not selling.
The investor reached out to us and wanted us to stage the home based on similar homes we have staged in the neighborhood and the great feedback our clients have left regarding their experience in working with our firm.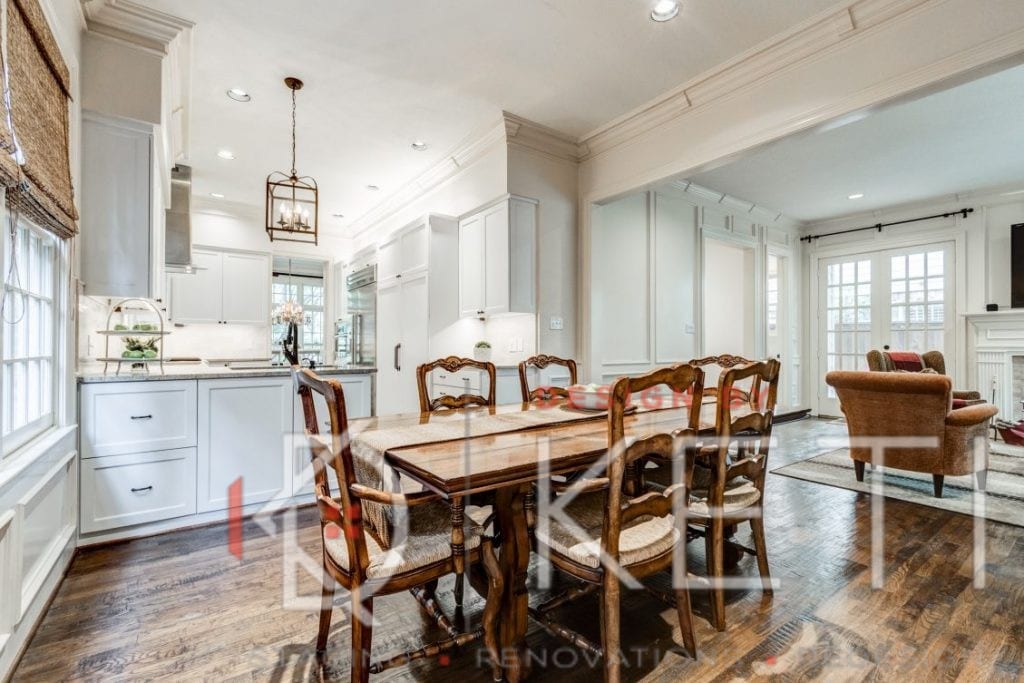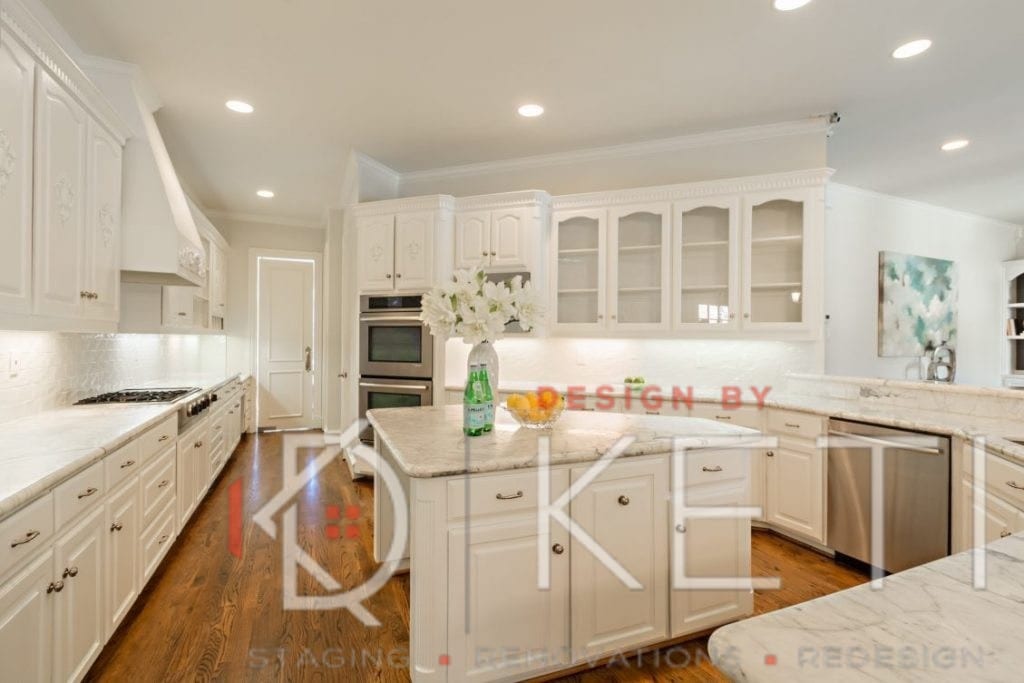 Unlike this home in Las Colinas, the one I am talking about in this post is definitely a "Parisian grey" home. It's clean, neutral, grey. It's very beautifully done in my opinion. It's on – trend, and yet, definitely timeless. I don't think this home is going to be dated any time soon.
Our staging and styling only complemented what the home already is. In this sense our staging and styling definitely added value to the home as this too sold in about a week after it relisted as a professionally staged home.
If you would like to know more about how you can maximize your profits during a real estate transaction, please do not hesitate to reach out to us. We would be honored to be of service.
Cheers,
Keti Abazi, Staging Designer and True Color Expert™
Owner and Creative Director of Design by KETI
O: (214) 814 – 5967
(214) 814 – 5967(214) 814 – 5967
E-mail: info@designbyketi.com
To invite Keti Abazi, to be a speaker at your meeting or function, you may contact info@designbyketi.com.
Your audience will find her presentations on Home Staging not only educational but also amusing, genuine and refreshing.